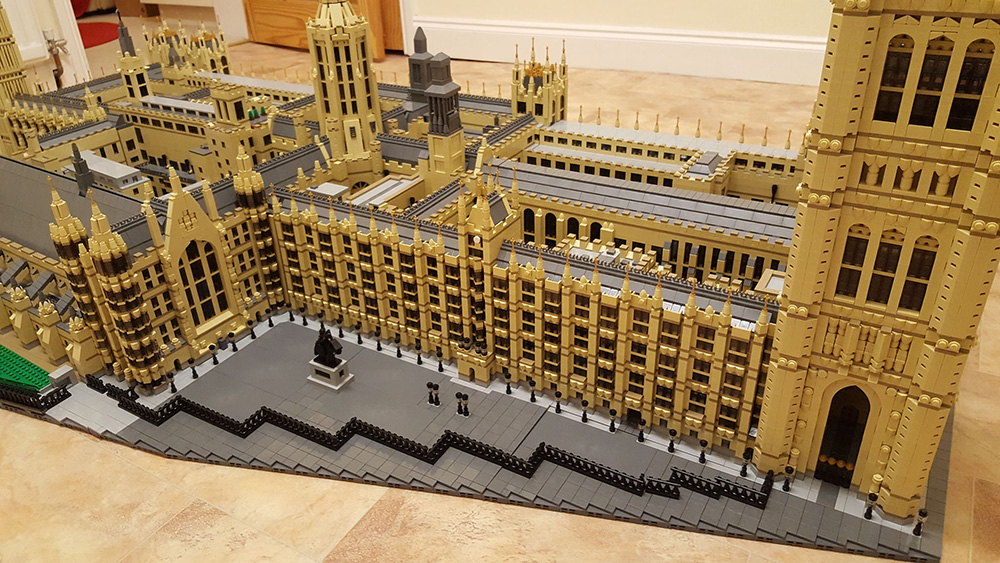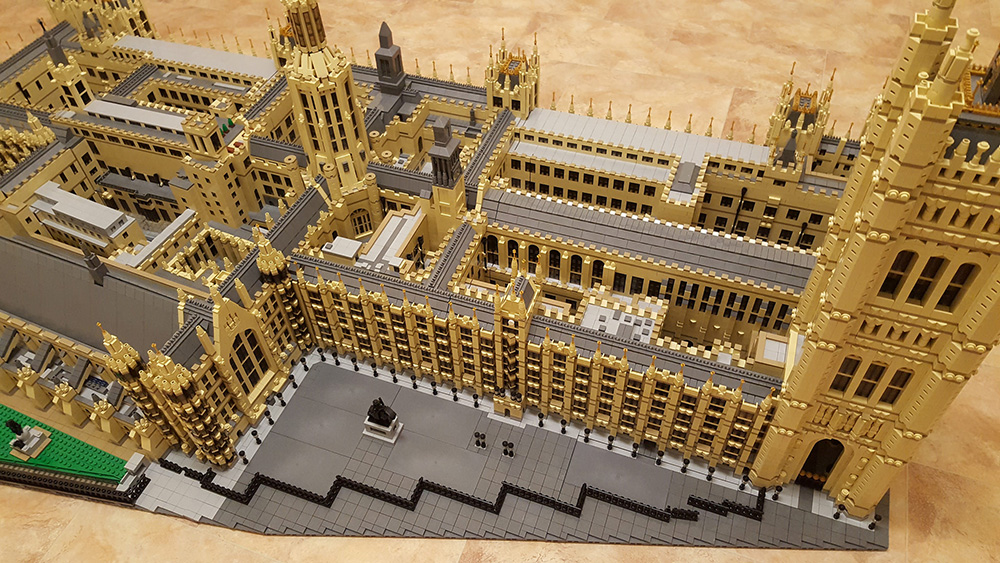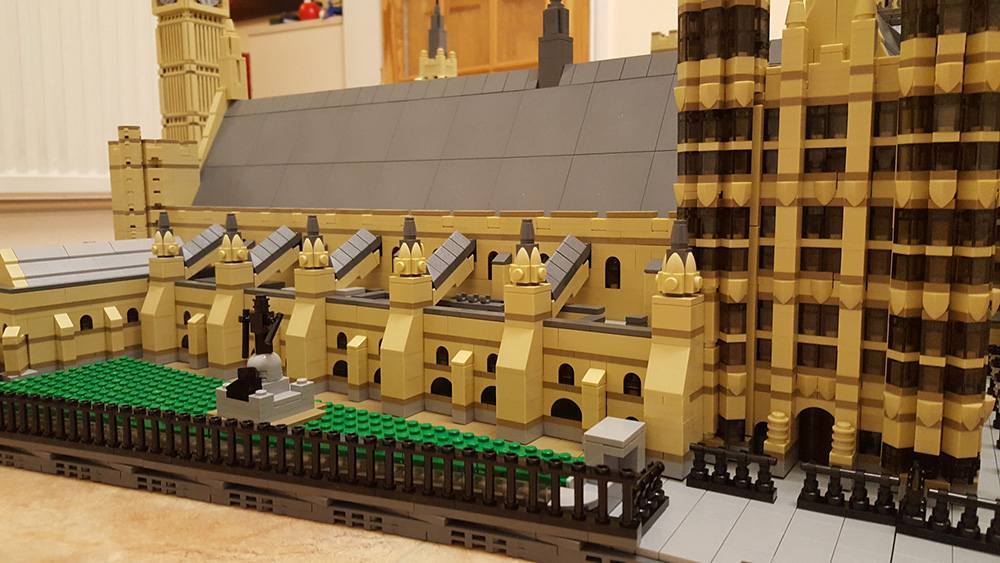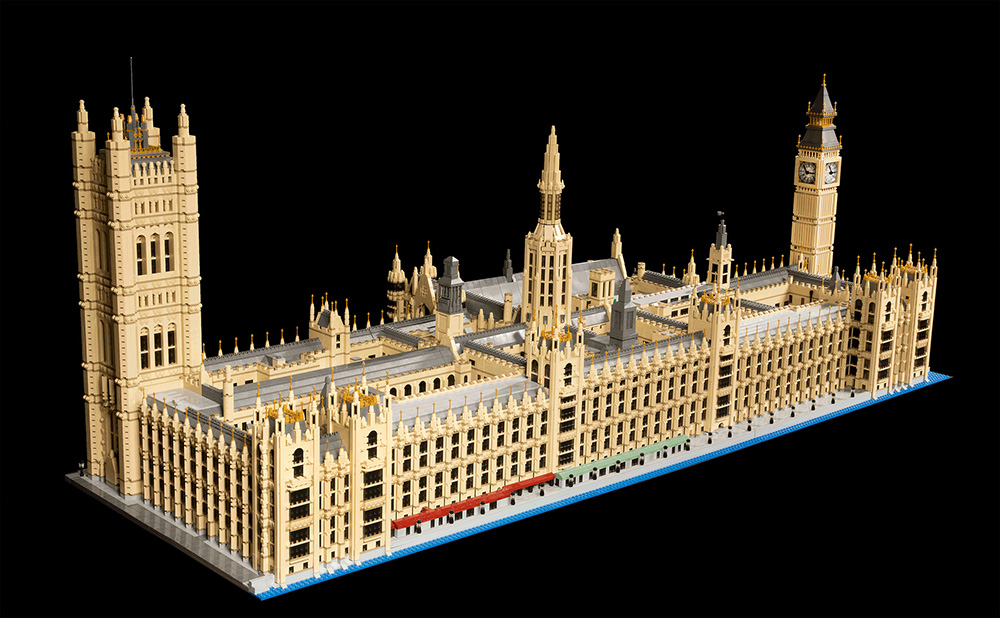 해외사이트에서 가져온 빅뱅 레고 창작 작품입니다..
It uses about 50,000 pieces in total.
5만개의 부품을 사용하였다고 합니다.
I opened ten Big Ben sets, in addition to the set used for the Big Ben section itself.
I had about 13,000 pieces left over from the sets,
but I also ordered a total of about 11,000 pieces from Bricklink,
as well as using an estimated 6,000 pieces from my own collection.
빅뱅이란 제품 11개를 구매해서 사용하였고 브릭이 남았지만 추가로 브릭링크에서
11000개를 주문했다고 합니다.
The part I used the most is the Trans-Black 1×1 brick (6102359),
which is used for the windows – I used almost 5,400 of those.
Next up is the Tan 1×1 plate (4159553), of which I used almost 4,000,
and there are also over 3,000 of the Tan 1×1 bricks (4113915) in there.
제작자의 사이트 주소입니다